About Attorney Austin Miller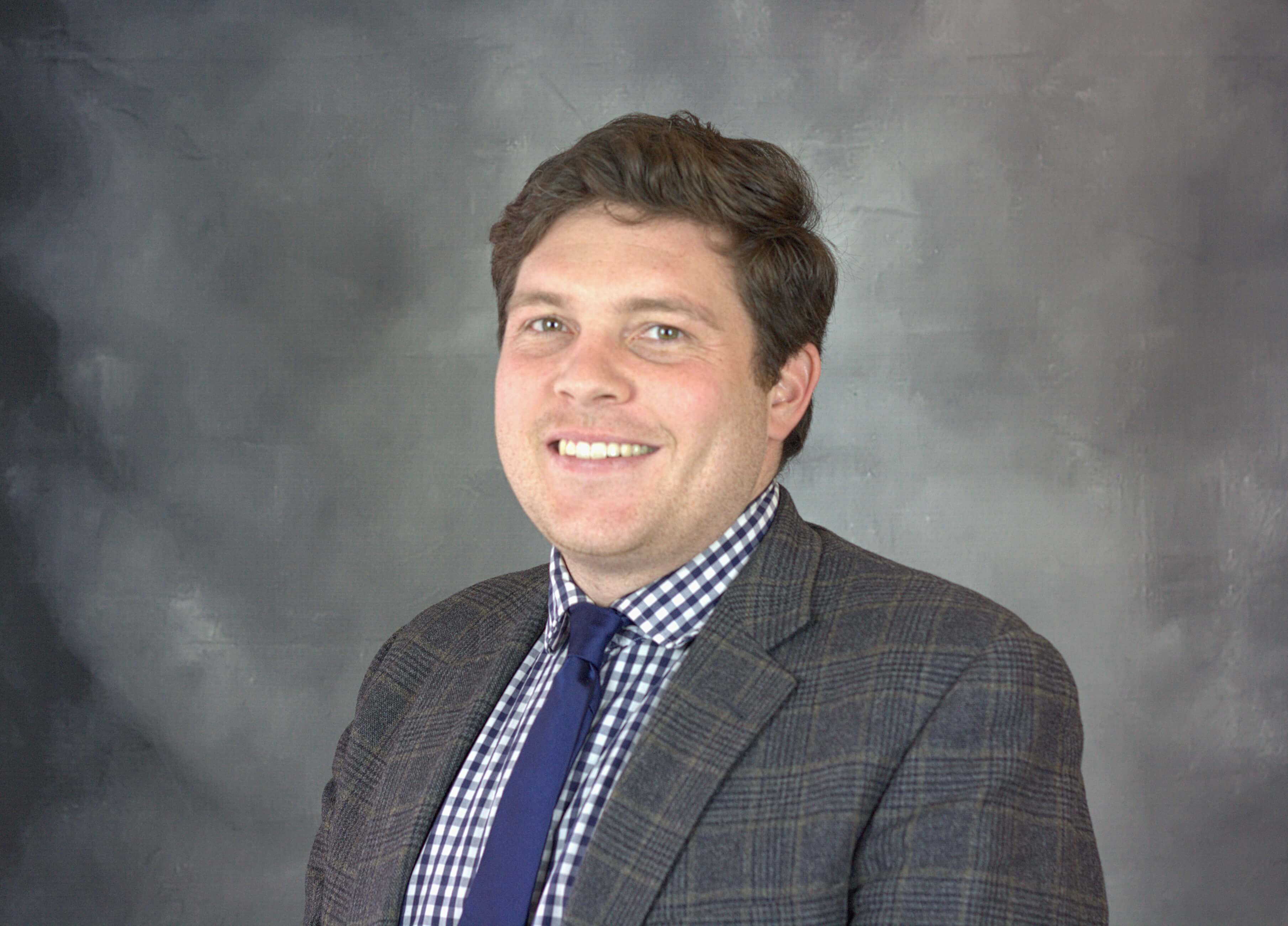 Attorney Austin Miller is a well-versed individual who spends his time working on divorce, child custody, and child support cases. He is experienced with handling high-conflict cases in family law and post-judgement cases that are broad topics as well. In Ozaukee County Austin Miller had received Guardian ad Litem training. With his strong work ethic, he hopes to demonstrate to his clients his determination for the best outcome for them.
Back in 2016, Austin obtained his law degree from the University of Wisconsin - Madison Law School. While he was there, he worked as a student attorney in Winnebago County. This is where he learned about the complexity of the courtroom. After being a student attorney, he moved on to work at Kaplan Law Firm, S.C. for two years.
Austin is always the first person to launch himself wholeheartedly towards his challenges. He is never one to shy away or back down from a case. Austin worked on a plethora of cases spanning all the way to abuse allegations, restraining orders, and more. Regardless of the challenge that is ahead, if it means helping out a client in the best way possible, he will do what it takes to go the extra mile to assist them.
Diligence and persistence are two things that are almost impossible to replace. These two things are important to have when Austin takes each one of his clients. These skills are what every client deserves as they go through a difficult time in their life. Attorney Austin Millers main goal is to leave his meeting and feeling helpful, not helpless.
Austin had grown up with the idea of becoming a lawyer. This is due to Austin's family being lawyers. As a result of his family's hard work, he was inspired to get into law. One impactful memory he has was when he went out to dinner with his family where people would walk up and thank them for making a difference in their lives. Austin hopes that he his able to provide the same level of outstanding and knowledgeable service for his clients.
Growing up in Utah, Austin was always a fan of the colors of Wisconsin and sees it as his permanent home. With his husband Nicolas, he loves to spend his time outdoors, read, and appreciate the intricacy that is found in art museums. When time permits, he enjoys going up to Devil's Lake and the surrounding area.